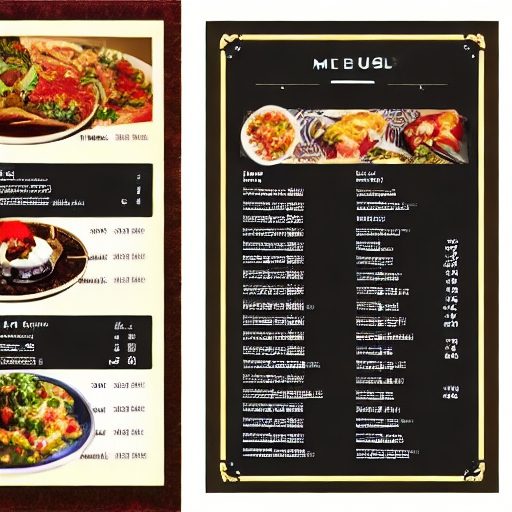 Restaurant Menu Software: Enhancing Dining Experiences
Restaurant Menu Software: Enhancing Dining Experiences
Restaurant menu software is a valuable tool streamlining and enhancing the dining experience for customers and restaurant owners. It enables restaurants to digitize their menus, making it easier for patrons to explore and order from various offerings.
Digital Menu Creation and Customization
With restaurant menu software, establishments can create attractive, interactive digital menus showcasing their dishes and beverages. The software allows for easy customization, enabling restaurants to present their offerings visually appealing and engagingly. They can include high-quality images, detailed descriptions, pricing information, and even dietary information or allergen warnings.
Ordering and Payment Integration
Restaurant menu software often integrates with ordering and payment systems, providing a seamless end-to-end solution for customers. Customers can browse the menu, select, and place orders directly from their mobile devices or at self-service kiosks. The software facilitates secure and convenient payment options, including mobile wallets or integrated payment gateways.
Menu Updates and Specials
Keeping menus up to date is crucial for restaurants. With menu software, updates can be easily made in real time. Restaurants can add new dishes, remove items out of stock, or highlight daily specials. This ensures that customers are always presented with accurate and current menu options, enhancing their dining experience.
Analytics and Insights
Restaurant menu software often includes analytics and reporting features, providing valuable insights into customer preferences, popular menu items, and sales performance. This data helps restaurant owners make data-driven decisions, optimize their menu offerings, and tailor their strategies to serve their customers better.
Find Restaurant Menu Solutions Here
Search below to find a Restaurant Menu solution that fits your digital experience needs.