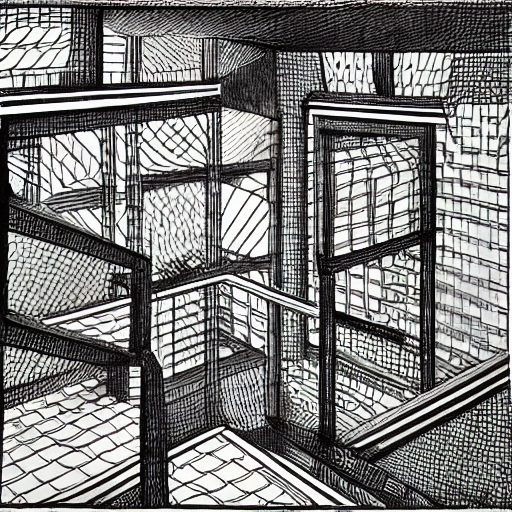 Staging Environments: A Crucial Software Feature for Testing and Deployment
Introduction to Staging Environments
A staging environment is a valuable software feature used in the development and deployment process of applications and websites. It provides a separate and controlled environment that replicates the production environment, allowing developers and stakeholders to test, review, and refine their software before deploying it to the live environment.
Testing and Quality Assurance
Staging environments are designed to closely resemble the production environment, including the infrastructure, configurations, and data. This allows developers to thoroughly test their software, checking for bugs, errors, and compatibility issues. It enables quality assurance teams to conduct comprehensive testing, ensuring the software functions as intended and meets the desired performance, security, and functionality standards.
Safe and Controlled Deployment
Staging environments act as a safety net during deployment. They provide an opportunity to simulate the deployment and assess its impact on the live environment. Developers can identify and resolve any issues or conflicts by testing the software in a staging environment before deploying it to the production environment. This helps prevent unexpected downtime, data loss, or disruptions to user experience.
Collaboration and Feedback
Staging environments facilitate collaboration among development teams, stakeholders, and clients. It allows them to view and interact with the software in a realistic environment, providing an opportunity for feedback and iteration. Stakeholders can review the software's functionality, design, and user experience and provide valuable insights and suggestions for improvement.
Find Staging Environments Solutions Here
Search below to find a Staging Environments solution that fits your digital experience needs.