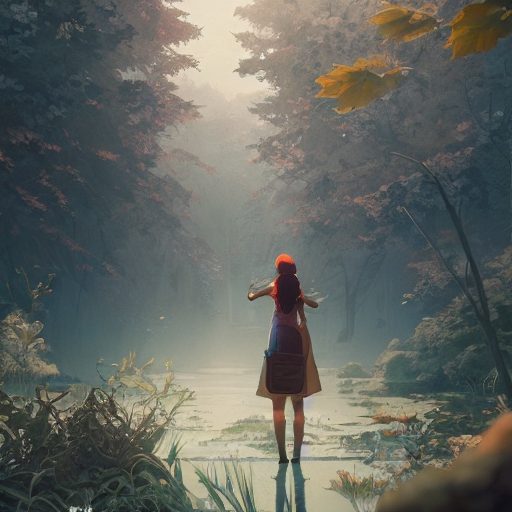 Stock Images: Enhancing Projects with Professional Visual Content
Introduction to Stock Images
Stock images are a versatile software feature that provides users with a vast library of professional-quality photographs, illustrations, and graphics that can be used in various projects. And cover multiple subjects, themes, and styles.
Ready-Made Visual Content for Convenience
Stock images offer ready-made visual content, eliminating the need for users to capture or create their pictures. With a vast collection of images available, users can easily find and download the pictures that best fit their project requirements. Whether for websites, blogs, presentations, social media posts, or print materials, stock images provide a convenient and efficient solution.
High-Quality and Professional Appearance
Stock images are meticulously selected and curated to ensure high quality and professional standards. They are captured and edited using advanced equipment and software, producing visually appealing and captivating images. Users can find images with various resolutions, allowing them to choose the appropriate size and quality for their specific needs.
Diverse Subjects and Styles
Stock image libraries offer various subjects and styles to suit projects and creative visions. Whether users need images of nature, people, landscapes, technology, or abstract concepts, they can find a vast selection. Different artistic styles and visual aesthetics are available, allowing users to align the images with their project's tone and messaging.
Flexible Licensing and Usage Rights
Stock images come with flexible licensing options that grant users the right to use the photos within the terms and conditions specified by the licensing agreement. This ensures legal compliance and allows users to confidently incorporate the ideas into their projects without concerns about copyright infringement.
Find Stock Images Solutions Here
Search below to find a Stock Images solution that fits your digital experience needs.