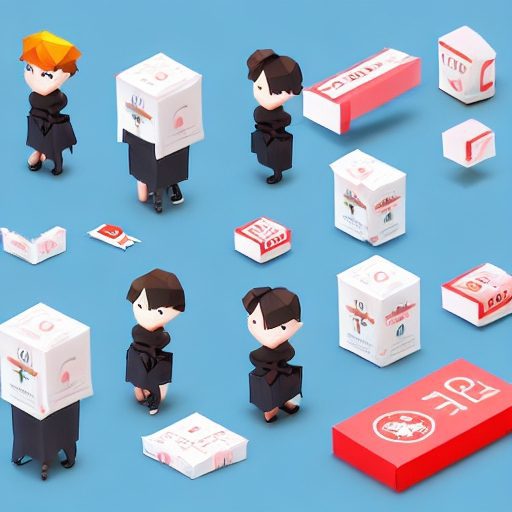 Ticket Sales: Streamlining Event Ticketing and Management
Introduction to Ticket Sales
Ticket Sales is a valuable software feature that simplifies selling and managing event tickets. It provides an efficient and user-friendly platform for event organizers to handle ticket transactions, track sales, and ensure a smooth ticketing experience for attendees.
Streamlined Ticket Purchasing
With Ticket Sales software, event organizers can offer an online ticketing system where customers can conveniently purchase event tickets. This feature allows attendees to browse available events, select desired ticket types, and securely complete the purchase process, all from the comfort of their own devices. It eliminates the need for manual ticket sales, reducing administrative burden and streamlining the ticket purchasing process.
Flexible Ticket Options
Ticket Sales software allows event organizers to create various ticket types and pricing options. They can set different ticket categories, such as general admission, VIP, or early bird tickets, and customize pricing, availability, and quantity limits. This feature enables organizers to cater to different audience preferences and maximize ticket sales.
Efficient Sales Tracking and Management
The Ticket Sales feature offers robust tracking and management capabilities for event organizers. It allows organizers to monitor real-time ticket sales, track attendance numbers, and generate reports for analysis. This data helps organizers make informed decisions, adjust marketing strategies, and plan future events based on ticket sales trends.
Secure Transactions
Security is a crucial aspect of Ticket Sales software. It ensures that customer payment information is protected during the ticket-purchasing process. The software integrates secure payment gateways to encrypt sensitive data, providing a safe and trustworthy environment for ticket transactions.
Find Ticket Sales Solutions Here
Search below to find a Ticket Sales solution that fits your digital experience needs.