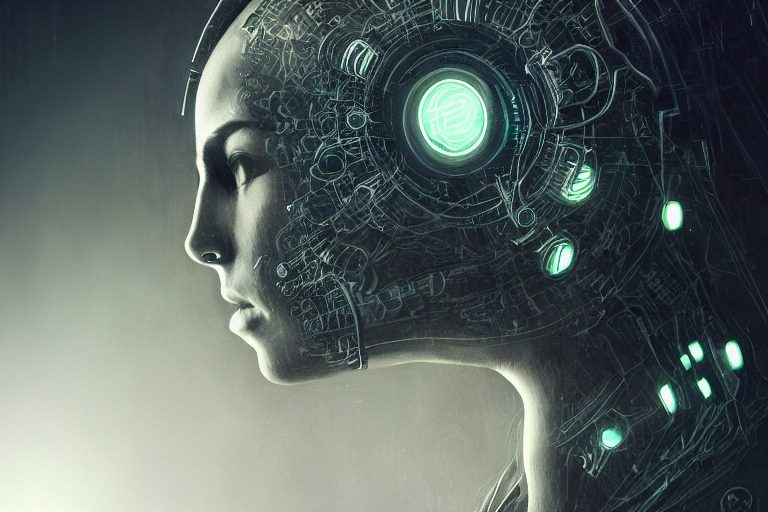 Web Development as a Software Feature
Web development is a comprehensive software feature that involves designing, creating, and maintaining websites and web applications. It encompasses various disciplines, including front-end development, back-end development, and database management. Web development enables the creation of dynamic, interactive, and accessible websites that cater to the needs of users and businesses.
Front-End Development
Front-end development focuses on the user-facing aspects of a website or web application. It involves creating the visual layout, user interface (UI) design, and interactive elements using HTML, CSS, and JavaScript. Front-end developers ensure the website or application is visually appealing, responsive across different devices, and provides a smooth user experience.
Back-End Development
Back-end development focuses on the server-side functionalities of a website or web application. It involves developing the logic, algorithms, and database integration that power the website's functionality. Back-end developers work with programming languages like Python, PHP, or Java to handle data processing, server management, and the overall functioning of the website.
Database Management
Database management is a crucial aspect of web development. It involves designing and managing databases that store and retrieve data for websites or web applications. Database management ensures efficient data storage, retrieval, and manipulation, enabling dynamic content and personalized user experiences.
Find Web Development Solutions Here
Search below to find a Web Development solution that fits your digital experience needs.