WordPress Header and Footer Customization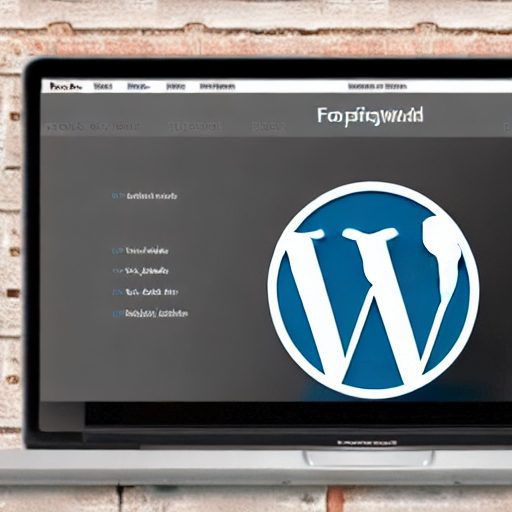 WordPress Header and Footer Customization: Enhancing Website Design and Branding
WordPress header and footer customization allows website owners to personalize and optimize the design, layout, and content of their WordPress websites' header and footer sections. This feature provides flexibility in branding, navigation, and overall website appearance, allowing owners to create a cohesive and visually appealing online presence.
Branding and Visual Consistency
Customizing the header and footer sections enables website owners to incorporate their brand elements, such as logos, colors, and typography, ensuring a consistent visual identity throughout the website. Branding elements in the header and footer create a strong brand presence and reinforce brand recognition among visitors.
Navigation and Menu Customization
WordPress header customization allows website owners to design and customize navigation menus, including primary, drop-down, or sticky menus. This enables intuitive and user-friendly navigation, making it easier for visitors to find information and navigate the website's content. Customized navigation menus improve the overall user experience.
Content and Widget Integration
Footer customization allows the integration of additional content and widgets in the website's footer section. Website owners can include contact information, social media icons, newsletter sign-up forms, or other relevant content in the footer. This customization feature enhances engagement, encourages visitor interaction, and helps drive conversions.
Responsive Design and Mobile Optimization
Customizing the header and footer sections ensures a responsive design that adapts to different screen sizes and mobile devices. This feature provides a seamless and consistent user experience across desktop, tablet, and mobile platforms, improving accessibility and user engagement.
Find WordPress Header and Footer Customization Solutions Here
Search below to find a WordPress Header and Footer Customization solution that fits your digital experience needs.