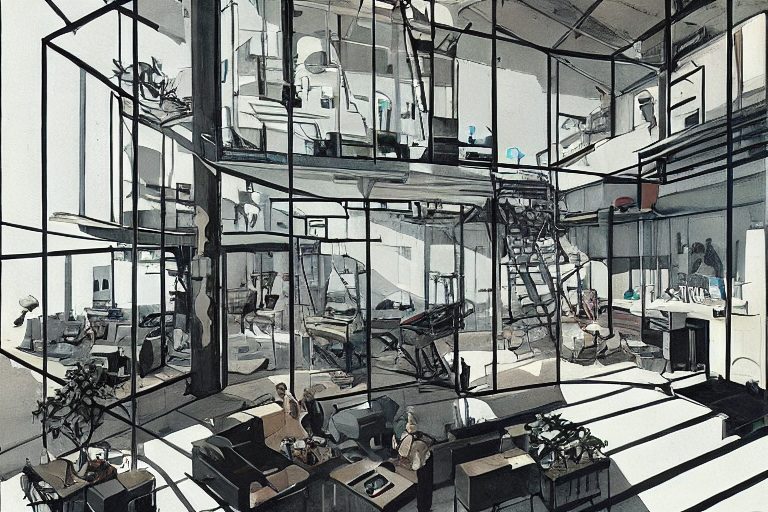 Contact Management: Streamlining Communication and Relationships
Contact management is a software feature that facilitates efficient organization, tracking, and communication with contacts or individuals. It enables businesses and individuals to maintain and manage contact lists, ensuring effective communication and fostering solid relationships.
Centralized Contact Database
Contact management software provides a centralized database where users can store and manage their contacts. This database is a repository for contact information such as names, phone numbers, email addresses, and other relevant details. Users can easily add, update, and search for contacts, ensuring quick access to critical information.
Communication Tracking
One key aspect of contact management is tracking and logging communication activities. The software enables users to record interactions associated with each contact, such as emails, calls, meetings, or notes. This allows users to have a complete history of communication and ensures they can stay informed and engaged with their contacts.
Relationship Management
Contact management software often includes features to help users manage and nurture relationships with their contacts. It may provide reminders for follow-ups, schedule meetings or tasks, and categorize contacts into groups or segments for targeted communication. These features assist in maintaining strong connections and building lasting relationships.
Integration with Other Tools
Contact management software often integrates with tools or platforms like email clients, customer relationship management (CRM) systems, or marketing automation software. This integration allows seamless data synchronization, efficient workflows, and a comprehensive view of contacts across different systems.
Contact management software streamlines communication and relationship building by providing a centralized database, communication tracking, and relationship management features. It enables efficient organization and access to contact information, facilitates monitoring of communication activities, and supports relationship-building efforts. With integration capabilities, contact management software enhances workflows and provides a comprehensive view of contacts. Overall, contact management software is valuable for individuals and businesses to optimize communication and nurture strong relationships with their contacts.
Find Contact Management Solutions Here
Search below to find a Contact Management solution that fits your digital experience needs.