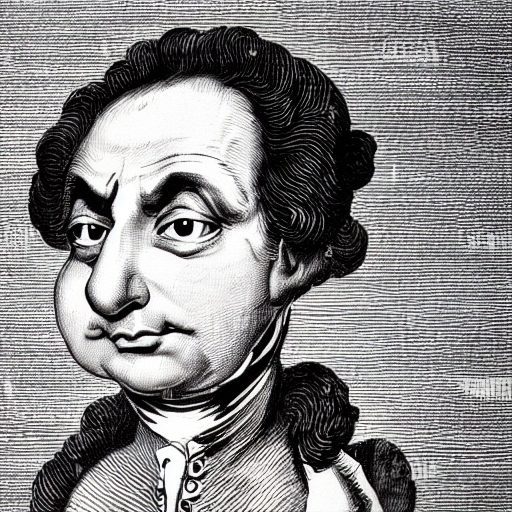 SEO Headers: Understanding Course Builder: Streamlining Course Creation and Management
A course builder, as a software feature, refers to the functionality within software applications that enables the creation and management of online courses. It provides tools and resources for instructors and educators to design, develop, and deliver educational content in a structured and interactive manner.
Course Creation and Design
A course builder allows instructors to create and design online courses by providing a user-friendly interface, templates, and customization options. It enables the organization and sequencing of course materials, such as lectures, videos, quizzes, assignments, and discussions. Instructors can efficiently structure the course content, set learning objectives, and establish a logical flow for students.
Multimedia Integration and Interactivity
Course builders often support multimedia integration, allowing instructors to incorporate various media formats like videos, images, audio files, and interactive elements into their courses. This enhances the learning experience by providing engaging and interactive content that caters to different learning styles. Instructors can create interactive quizzes, simulations, and activities to reinforce concepts and promote active participation.
Collaboration and Communication
Course builders often include features for collaboration and communication, enabling instructors and students to interact and engage in discussions. They offer discussion forums, chat functionalities, and messaging systems that foster student-to-instructor and student-to-student interactions. This promotes a collaborative learning environment and facilitates the exchange of ideas and knowledge.
Assessment and Progress Tracking
A course builder provides tools for creating reviews, quizzes, and assignments, allowing instructors to evaluate students' progress and understanding. It enables the automatic grading of assessments, provides student feedback, and tracks their performance throughout the course. Instructors can gain insights into student engagement and identify areas where additional support may be needed.
Find Course Builder Solutions Here
Search below to find a Course Builder solution that fits your digital experience needs.