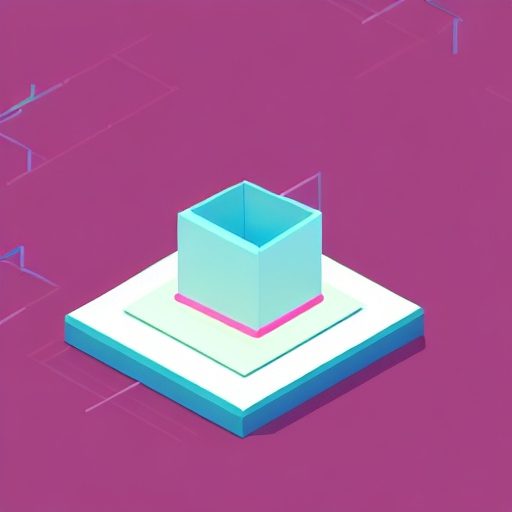 Email Analytics: Measuring and Optimizing Email Campaigns
Understanding Email Analytics
Email analytics is an analytics software feature that enables businesses to measure and analyze the performance of their email marketing campaigns. It provides insights into various metrics and data points related to email campaigns, allowing enterprises to track engagement, evaluate effectiveness, and optimize their email marketing strategies. Email analytics provides valuable data that helps companies to understand subscriber behavior, improve campaign performance, and enhance overall email marketing ROI.
Measuring Email Engagement and Performance
Email analytics allows businesses to measure critical email engagement and performance metrics. It provides data on open, click-through, bounce, and conversion rates. By tracking these metrics, companies can evaluate their email campaigns' effectiveness, identify improvement areas, and make data-driven decisions to optimize email content, subject lines, and overall campaign strategies.
Understanding Subscriber Behavior and Preferences
Email analytics helps businesses gain insights into subscriber behavior and preferences. It provides data on subscriber actions such as opens, clicks, and conversions. By analyzing this data, companies can understand which types of content resonate with their audience, identify segments or groups with higher engagement, and tailor their email marketing efforts to meet subscriber expectations and preferences better.
Optimizing Email Campaigns for Better Results
Email analytics enables businesses to optimize their email campaigns for better results. By analyzing data on engagement and performance, companies can identify trends, experiment with different approaches, and iterate on their email marketing strategies. They can perform A/B testing to compare different variations of emails and determine which elements or tactics lead to improved engagement and conversions. Through continuous optimization, businesses can maximize the impact of their email campaigns and achieve their marketing goals.
Find Email Analytics Solutions Here
Search below to find a Email Analytics solution that fits your digital experience needs.