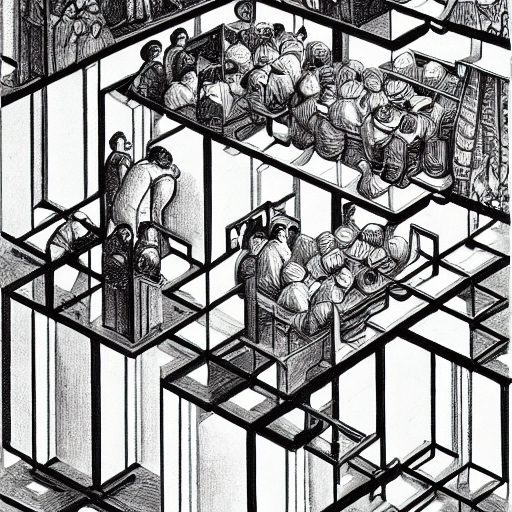 Event Calendar: Organizing and Analyzing Scheduled Activities
Event Calendar as a Software Feature
An event calendar is an analytics software feature that allows businesses to organize and manage scheduled activities, such as meetings, appointments, and events. It visually represents dates, times, and event details, enabling businesses to plan and track various activities efficiently. Additionally, event calendars offer analytics capabilities that provide insights into event attendance, engagement, and performance, helping companies to optimize their event planning and execution strategies.
Efficient Event Organization and Scheduling
An event calendar streamlines the organization and scheduling of activities. It provides a centralized platform to view, manage, and update events, ensuring businesses stay organized and avoid scheduling conflicts. With features like drag-and-drop functionality, color-coded categorization, and reminders, event calendars simplify scheduling and managing events.
Tracking Attendance and Engagement
Event calendars with analytics capabilities allow businesses to track attendance and measure engagement. They provide insights into the number of registrations, ticket sales, RSVPs, and participant demographics. By analyzing attendance and engagement metrics, businesses can assess the popularity and success of their events, identify trends, and make informed decisions to enhance future event planning and marketing strategies.
Evaluating Event Performance and ROI
An event calendar with analytics features helps businesses evaluate performance and return on investment (ROI). By tracking metrics such as registration-to-attendance ratios, conversion rates, and revenue generated, companies can assess the effectiveness of their events and measure their impact on business goals. This information enables businesses to allocate resources wisely and optimize their event strategies for better results.
Find Event Calendar Solutions Here
Search below to find a Event Calendar solution that fits your digital experience needs.