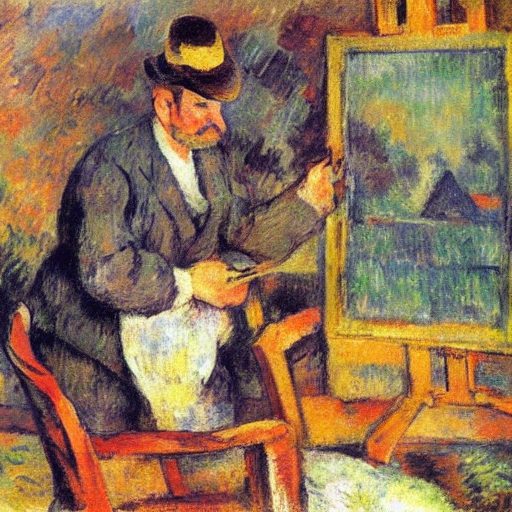 Logo Maker: Create Professional Logos with Ease
Logo maker enables users to create professional logos without needing graphic design expertise. It provides a user-friendly interface, a wide range of design tools, and pre-designed templates, allowing individuals and businesses to design unique and visually appealing logos representing their brand identity.
User-Friendly Interface and Design Tools
Logo maker software features a user-friendly interface with intuitive design tools, making it accessible to users of all skill levels. It offers a variety of customization options, including shapes, fonts, colors, and effects, allowing users to unleash their creativity and design logos that align with their brand vision.
Pre-Designed Templates and Elements
Logo maker provides a collection of pre-designed templates and elements that serve as a starting point for logo creation. These templates offer a range of styles and themes, giving users a head start in the design process. Users can customize these templates by modifying text, colors, and layout to create a unique and personalized logo.
Brand Identity and Consistency
Logo maker software helps individuals and businesses establish a strong brand identity by enabling them to create logos that reflect their values, mission, and vision. Users can incorporate specific elements that represent their brand personality, such as icons, symbols, or typography. Consistent branding across various platforms and marketing materials strengthens brand recognition and establishes a cohesive visual identity.
High-Quality Output and Versatility
Logo maker software allows users to generate high-quality logo files in various formats, ensuring compatibility across digital and print platforms. These files can be used for websites, social media profiles, business cards, letterheads, signage, and more, providing versatility and flexibility in logo usage.
Find Logo Maker Solutions Here
Search below to find a Logo Maker solution that fits your digital experience needs.