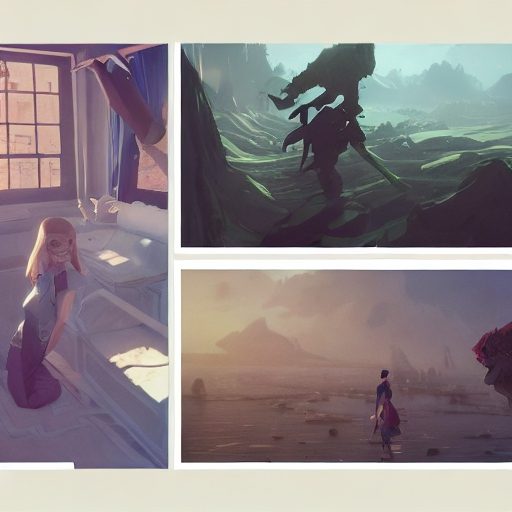 Membership Management: Streamlining and Enhancing Membership Processes
Membership management is a valuable software feature that enables organizations to streamline and enhance their membership processes. It provides a comprehensive set of tools and functionalities to manage and maintain memberships, improve member engagement, and ensure efficient administration of membership-related activities.
Membership Database and Profile Management
Membership management software facilitates creating and maintaining a centralized membership database. It allows organizations to store and manage member information, including contact details, membership status, payment history, and other relevant data. This feature ensures accurate and up-to-date member records for efficient communication and personalized engagement.
Membership Registration and Renewal
Membership management software simplifies new and existing members' registration and renewal processes. It provides online forms and portals that enable individuals to sign up, submit the necessary documentation, and make payments securely. The software also automates renewal reminders and facilitates convenient online renewal, reducing administrative overhead and ensuring a seamless membership experience.
Membership Communication and Engagement
Membership management software facilitates effective communication and engagement with members. It enables organizations to send personalized communications, such as newsletters, event invitations, and important updates, to specific member segments or the entire membership base. The software may also include features for member forums, discussion boards, and networking opportunities, fostering a sense of community and encouraging member participation.
Event and Program Management
Membership management software often includes event and program management capabilities. Organizations can create and manage events, such as conferences, workshops, and webinars, and offer exclusive benefits or discounts to members. The software streamlines event registration, tracks attendance, and provides event-related communication and logistics management.
Reporting and Analytics
Membership management software offers reporting and analytics features to track membership metrics, measure engagement, and gain insights into member behavior and preferences. Organizations can generate reports on membership growth, retention rates, event participation, and other key performance indicators. These insights inform strategic decision-making and help optimize membership programs and offerings.
Find Membership Management Solutions Here
Search below to find a Membership Management solution that fits your digital experience needs.