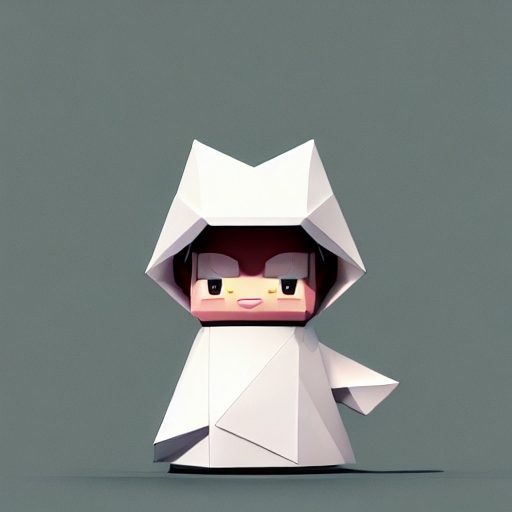 Social Media Posting: Streamline Your Social Media Management
Introduction to Social Media Posting
Social media posting is a powerful software feature that simplifies and automates the process of publishing content on various social media platforms. It provides a centralized platform for managing and scheduling posts, allowing businesses and individuals to engage effectively with their audience and maintain a consistent social media presence.
Streamline Content Publishing
Social media posting software streamlines the content publishing process by providing a single interface to create, schedule, and publish posts across multiple social media platforms. Users can compose messages, attach media files such as images or videos, and select the desired platforms and posting times. This eliminates manual posting on each platform separately, saving time and effort.
Scheduled and Automated Posting
Social media posting software enables users to schedule their posts in advance. They can define specific dates and times for their content to be published, ensuring a consistent and regular flow of updates on their social media channels. Automated posting features enhance efficiency by automatically publishing posts based on predefined schedules or triggers, freeing up time for users to focus on other aspects of their social media strategy.
Content Management and Collaboration
Social media posting software often includes content management and collaboration features. Users can organize their content into categories or campaigns, making managing and tracking their social media posts easy. Additionally, team collaboration tools allow multiple users to contribute, review, and approve posts before publishing, ensuring consistent messaging and brand voice across all social media channels.
Performance Tracking and Analytics
Many social media posting software solutions provide performance tracking and analytics capabilities. Users can monitor their social media posts' engagement, reach, and performance metrics. These insights help users understand their audience's preferences, identify successful strategies, and make data-driven decisions to optimize social media content and improve engagement.
Find Social Media Posting Solutions Here
Search below to find a Social Media Posting solution that fits your digital experience needs.