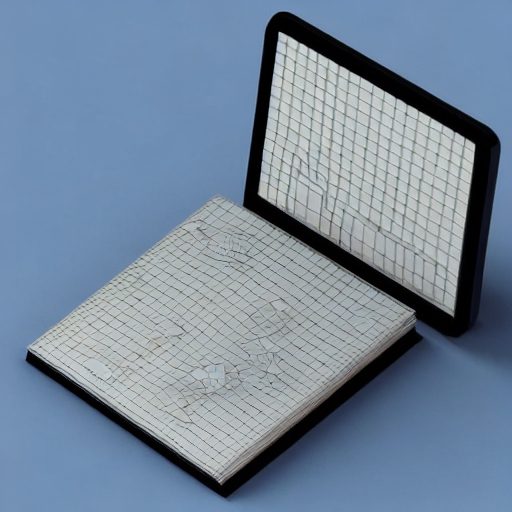 White Label Software: Definition and Benefits
Introduction
White label software refers to a product or service developed by one company but rebranded and resold or licensed by another company under its own brand. This allows the second company to offer the software without investing in extensive development or technical infrastructure. White labeling provides numerous advantages, including accelerated time to market, cost savings, and brand customization.
Accelerated Time to Market
White labeling enables companies to quickly enter a market or launch new products without developing software from scratch. By leveraging pre-existing white-label software, businesses can expedite their time to market, reaching customers faster and gaining a competitive edge in the industry.
Cost Savings and Efficiency
White label software eliminates the need for extensive. Companies can save costs by utilizing existing software solutions already developed, tested, and maintained by the original software provider. This allows businesses to focus on marketing, customer acquisition, and other core activities without diverting resources to software development.
Brand Customization
White label software allows companies to customize the product to align with their brand identity and target audience. They can rebrand the software, including logos, color schemes, and user interfaces, to create a seamless brand experience for their customers. This allows companies to maintain brand consistency and strengthen their brand presence in the market.
Find White Label Solutions Here
Search below to find a White Label solution that fits your digital experience needs.