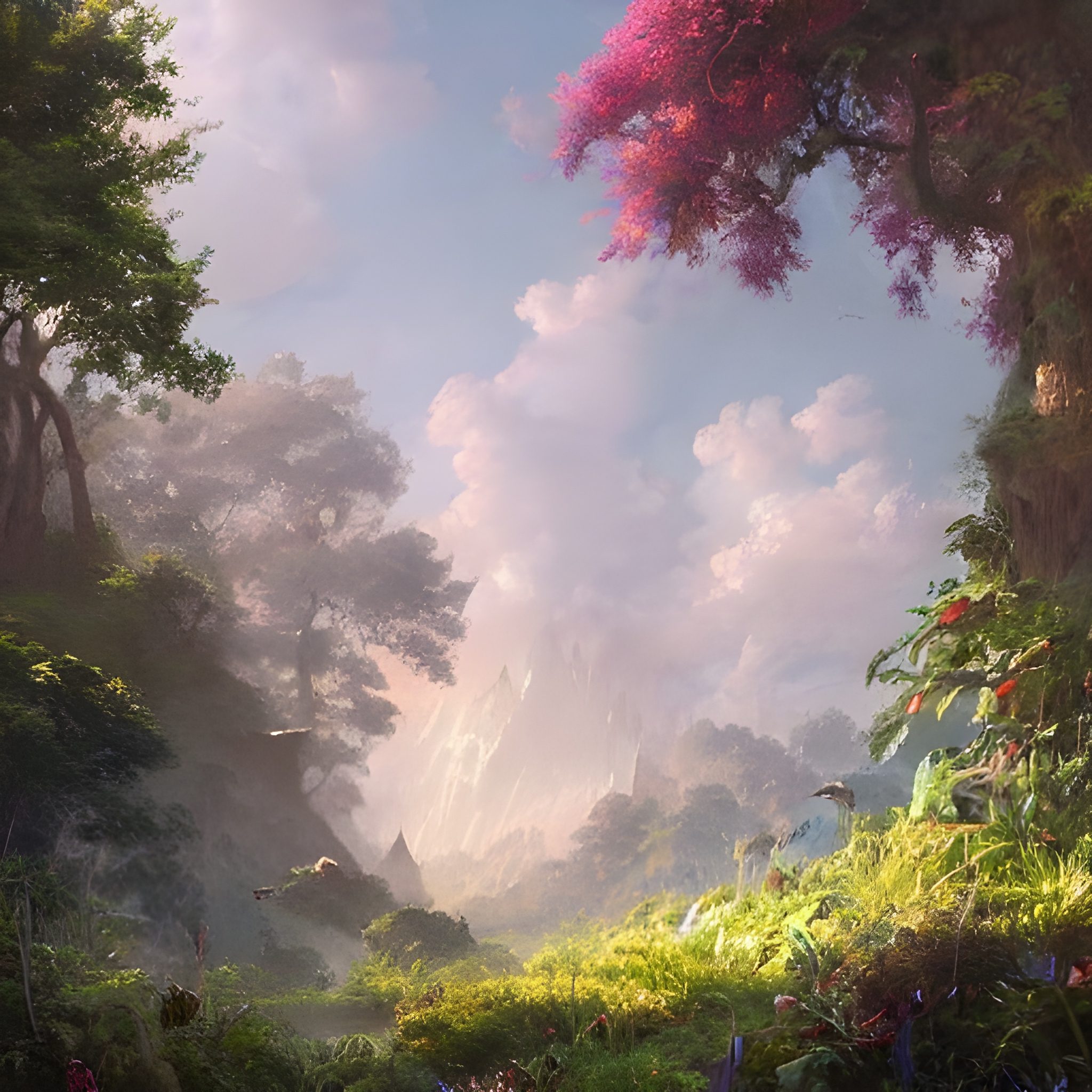 Per Year Software Licensing: Annual Subscription Model for Software Usage
Per-year software licensing is a subscription-based pricing model where users pay a fee annually for the usage of the software. This licensing model offers users the convenience of a yearly subscription, providing access to the software and its features for an entire year.
Annual Subscription
In per year software licensing, users pay a fixed fee for 12 months of software usage. This pricing model allows businesses and individuals to secure long-term access to the software, eliminating the need for frequent renewals and providing continuous usage for an extended duration.
Cost Predictability
Per-year licensing offers cost predictability as users know in advance the annual fee they must pay for the software. This allows organizations to budget their software expenses effectively, as they can plan and allocate funds for the software subscription annually.
Benefits of Long-Term Usage
Users can enjoy the benefits of long-term software usage with per year licensing. They have uninterrupted access to the software and its updates, ensuring they can leverage the latest features and improvements throughout the year. This model is particularly beneficial for users relying on the software as a critical operation tool.
Renewal Flexibility
Per year licensing offers flexibility in terms of subscription renewal. Users can choose to renew their subscription for another year, evaluate their software needs, and explore alternative options at the end of the subscription period. This flexibility allows users to adapt their software usage based on evolving requirements.
Find Per Year Licensing Solutions Here
Search below to find a Per Year Licensing solution that fits your digital experience needs.