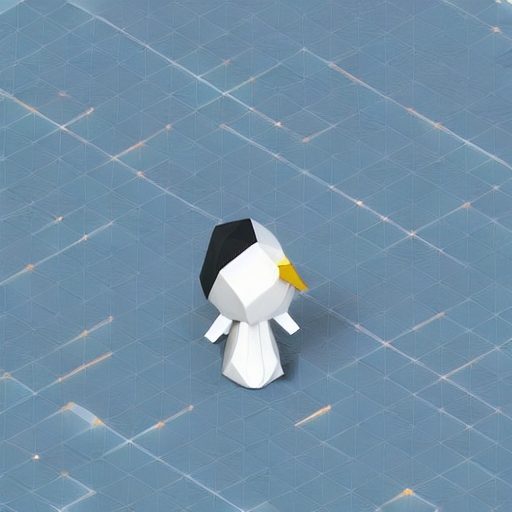 Understanding Automated Backups in Software: Safeguarding Data with Ease
Automated backups in software refer to the process of automatically creating and storing copies of important data or files regularly. It ensures data preservation and protection by automatically initiating backup procedures without manual intervention.
Configuring Automated Backup Procedures
When implemented, the software is configured to perform backups at predetermined intervals or based on specific triggers. Backups can be scheduled daily, weekly, monthly, or at any desired frequency. The software identifies and selects designated data or files to be backed up and creates duplicate copies in separate locations such as external hard drives, network storage, or cloud storage.
Safeguarding Data from Loss and Unexpected Events
The primary purpose of automated backups is to safeguard critical data from accidental loss, hardware failure, system crashes, or other unforeseen events. Regular backups ensure that recent and reliable copies of data are readily available for recovery in case of data corruption, accidental deletion, or any data loss.
Features and Options
Automated backups can offer various features and options depending on the software or backup solution. This may include incremental backups, versioning, encryption, and compression. These features enhance backup efficiency, data recovery options, and storage space optimization.
Peace of Mind and Data Recovery
Automated backups provide peace of mind by minimizing the risk of data loss and facilitating data recovery. They eliminate the need for manual backups, reducing the chance of human error and ensuring consistent backup practices. Users can focus on their work without worrying about manual backup initiation and can easily retrieve previous file versions or restore lost data when needed.
Overall, automated backups in software offer a reliable and convenient solution for preserving and protecting important data. They automate the backup process, regularly creating data copies to mitigate the risk of data loss and enabling easy data recovery in unexpected events or emergencies.
Find Automated Backups Solutions Here
Search below to find a Automated Backups solution that fits your digital experience needs.