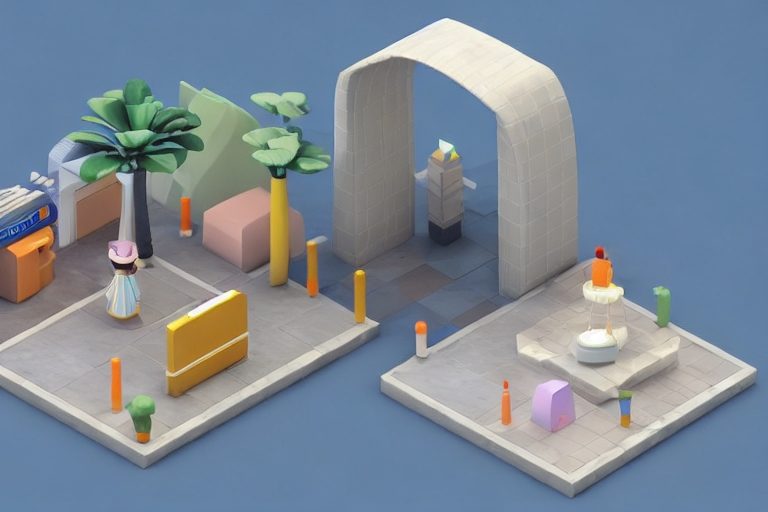 Enhancing Customer Experience with a Customer Portal
A customer portal refers to a secure and personalized online platform that allows businesses to provide their customers with self-service capabilities, access to information, and seamless interactions. It is a central hub where customers can engage with a company, access resources, and manage their accounts.
Enhancing Self-Service
A customer portal empowers customers to perform various self-service tasks, such as managing their profiles, updating personal information, making payments, tracking orders, or submitting support tickets. By providing a user-friendly interface and easy-to-navigate features, a customer portal enables customers to access the information and services they need, reducing their reliance on direct customer support.
Access to Information and Resources
Through a customer portal, businesses can offer valuable resources and information to their customers. This can include product documentation, FAQs, knowledge bases, tutorials, or training materials. By providing easy access to these resources, businesses enable customers to find answers to their questions and gain a deeper understanding of products or services.
Streamlined Communication and Interactions
A customer portal facilitates seamless communication between businesses and their customers. It often includes features such as messaging systems, chatbots, or support ticket systems, allowing customers to reach out for assistance or communicate with customer service representatives. This streamlines communication, improves response times and enhances the overall customer experience.
Personalization and Customization
Customer portals often offer personalization options, allowing customers to customize their profiles, preferences, and notification settings. This personalization enhances the user experience and ensures customers receive relevant information and updates based on their needs and interests.
Find Customer Portal Solutions Here
Search below to find a Customer Portal solution that fits your digital experience needs.