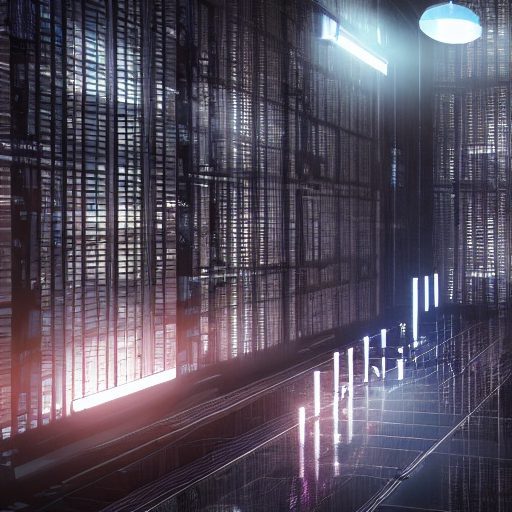 Enhancing Data Protection with Database Security
Database security encompasses the measures and techniques implemented to protect the confidentiality, integrity, and availability of data stored in a database system. It involves safeguarding sensitive information and preventing unauthorized access, data breaches, or malicious activities.
Ensuring Confidentiality and Privacy
Database security focuses on preserving the confidentiality and privacy of data by implementing access controls, authentication mechanisms, and encryption techniques. These measures restrict access to authorized users and protect data from being accessed by unauthorized individuals.
Maintaining Data Integrity
Data integrity is a critical aspect of database security. Software features such as data validation, checksums, and digital signatures help ensure the data remains accurate, consistent, and unaltered. The software can detect and prevent unauthorized modifications or tampering attempts by verifying data integrity.
Preventing Data Loss and Recovery
Database security includes backup and recovery mechanisms to protect against data loss due to hardware failures, software glitches, or other unforeseen events. Regular data backups, redundancy measures, and disaster recovery plan help ensure the availability and resilience of the database system.
Monitoring and Auditing
Database security software often includes monitoring and auditing capabilities to track user activities, detect suspicious behavior, and generate audit logs. These features enable organizations to identify potential security incidents, investigate breaches, and ensure compliance with regulatory requirements.
Find Database Security Solutions Here
Search below to find a Database Security solution that fits your digital experience needs.