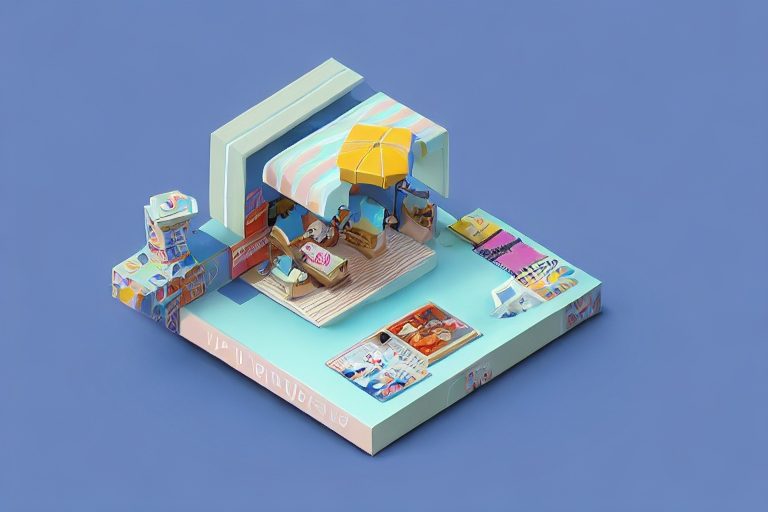 Understanding Domain Management as a Software Feature
Domain management is a software feature that streamlines and optimizes an organization's online presence. It involves administering, controlling, and maintaining domain names and their associated resources. In search engine optimization (SEO), domain management ensures a robust online presence, improves visibility, and enhances the overall user experience.
Efficient Management of Domain Names and Resources
Domain management software enables organizations to manage their domain names and resources efficiently. It allows users to register, renew, and transfer domain names, ensuring proper ownership and administration. The software provides tools for managing DNS records, subdomains, email settings, and other domain-related configurations, simplifying the technical aspects of domain management.
Optimizing Domain Settings for SEO
Domain management includes optimizing domain settings to enhance SEO performance. SEO professionals can utilize domain management tools to configure domain redirects, set canonical URLs, manage SSL certificates, and optimize domain structure. These settings help improve search engine visibility, ensure proper indexing of web pages, and enhance the overall user experience.
Securing and Protecting Domain Assets
Domain management software emphasizes the security and protection of domain assets. It allows organizations to implement security measures such as domain privacy, domain locking, and two-factor authentication to prevent unauthorized access and domain hijacking. Proper security measures help safeguard the organization's online presence, reputation, and intellectual property.
Find Domain Management Solutions Here
Search below to find a Domain Management solution that fits your digital experience needs.