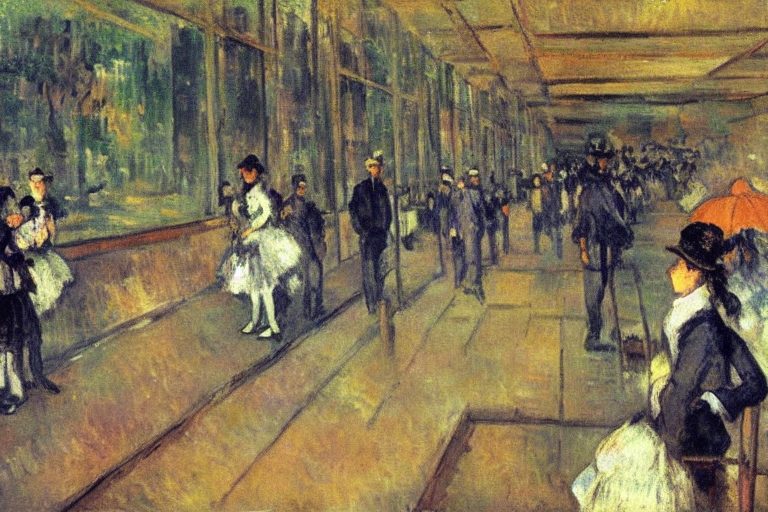 Ecommerce: Powering Online Buying and Selling
Understanding E-commerce as a Software Feature
E-commerce is a software feature that enables online buying and selling of goods and services. It provides businesses with the infrastructure and functionality to conduct transactions, manage product catalogs, process payments, and facilitate customer interactions within a digital environment. Ecommerce software empowers businesses to establish and operate online stores, reaching a global audience and conducting commerce efficiently and securely.
Creating Online Stores and Catalogs
Ecommerce software allows businesses to create and customize online stores, showcasing their products or services in digital catalogs. It provides tools for managing inventory, categorizing products, setting pricing, and presenting detailed product information. Ecommerce platforms offer templates and design options to create visually appealing and user-friendly online storefronts.
Facilitating Secure Transactions and Payments
E-commerce software ensures secure transactions and payment processing. It incorporates encryption, SSL certificates, and other security measures to protect sensitive customer information. Ecommerce platforms integrate with various payment gateways, allowing businesses to accept a wide range of payment methods, including credit cards, digital wallets, and bank transfers, ensuring a seamless and secure checkout process.
Managing Orders, Shipping, and Customer Interactions
Ecommerce software features order management functionalities, enabling businesses to process and fulfill orders efficiently. It provides tools for managing order status, generating shipping labels, and tracking shipments. Ecommerce platforms also facilitate customer interactions, including customer support, order inquiries, and product reviews, fostering positive customer experiences and building customer relationships.
Find eCommerce Solutions Here
Search below to find a eCommerce solution that fits your digital experience needs.