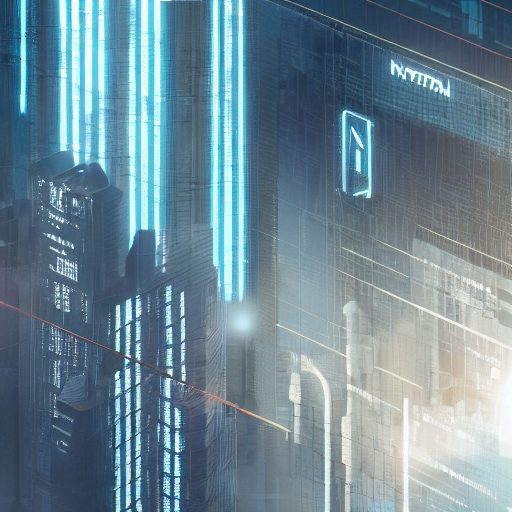 Email Exchange: Streamlining Communication and Analyzing Email Data
Understanding Email Exchange
Email exchange facilitates the exchange and management of email communications within an organization or business. It provides a centralized platform for handling email messages, optimizing collaboration, and analyzing email data for valuable insights. Email exchange software streamlines communication, enhances productivity, and enables businesses to track, measure, and analyze email interactions and patterns.
Efficient Email Communication and Collaboration
Email exchange software facilitates efficient email communication and collaboration within an organization. It offers shared mailboxes, email routing, and shared calendars, enabling teams to work together seamlessly and manage emails collectively. This collaborative approach improves communication, reduces redundancy, and ensures timely responses to important emails.
Tracking and Analyzing Email Data
Email exchange software includes analytics capabilities that allow businesses to track and analyze email data. It provides insights into email metrics such as open rates, response times, volumes, and customer engagement. By analyzing this data, businesses can gain valuable insights into communication patterns, customer preferences, and performance indicators, which can inform decision-making and help optimize email strategies.
Enhancing Productivity and Efficiency
Email exchange software enhances productivity and efficiency by providing tools and features that streamline email management. It offers features like email filtering, sorting, and automated responses, allowing users to prioritize and organize emails effectively. This helps reduce email overload, improve response times, and enhance organizational productivity.
Find Email Exchange Solutions Here
Search below to find a Email Exchange solution that fits your digital experience needs.