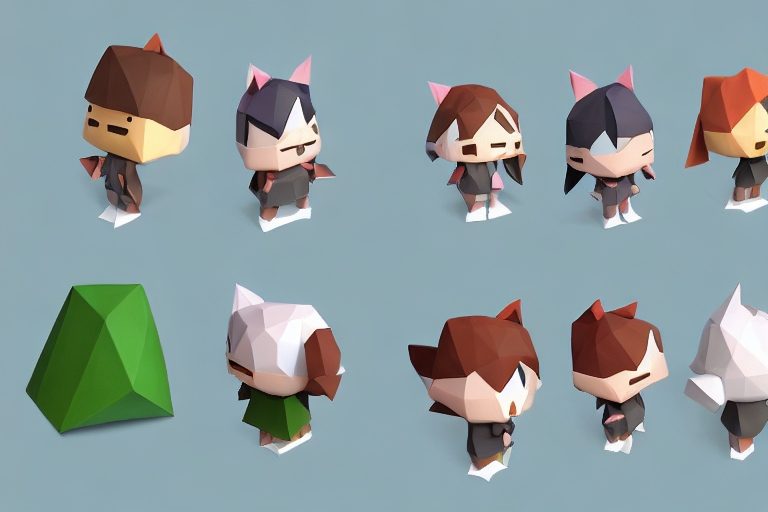 Live Chat: Real-Time Communication for Enhanced Customer Support
Live chat enables real-time communication between businesses and their customers or website visitors. It provides a convenient and efficient channel for instant messaging, allowing enterprises to deliver prompt customer support, address inquiries, and engage in interactive conversations directly on their website or app.
Instant Communication and Support
Live chat allows customers to reach out to businesses instantly and receive immediate assistance. It eliminates the need for phone calls or waiting for email responses, providing a seamless and responsive customer support experience. Customers can ask questions, seek help with issues, or receive real-time guidance, enhancing customer satisfaction and building positive relationships.
Convenient and Accessible
Live chat is easily accessible for customers and support agents. It can be integrated into websites, applications, or support portals, allowing customers to initiate conversations from anywhere at any time. Support agents can efficiently manage multiple chat conversations simultaneously, ensuring timely responses and minimizing customer wait times.
Personalized and Interactive Customer Engagement
Live chat enables personalized and interactive customer engagement. Support agents can greet customers by name, access customer information, and provide tailored assistance based on their needs. Real-time messaging allows for back-and-forth conversations, ensuring a clear understanding of customer inquiries and enabling support agents to offer relevant information or solutions promptly.
Find Live Chat Solutions Here
Search below to find a Live Chat solution that fits your digital experience needs.