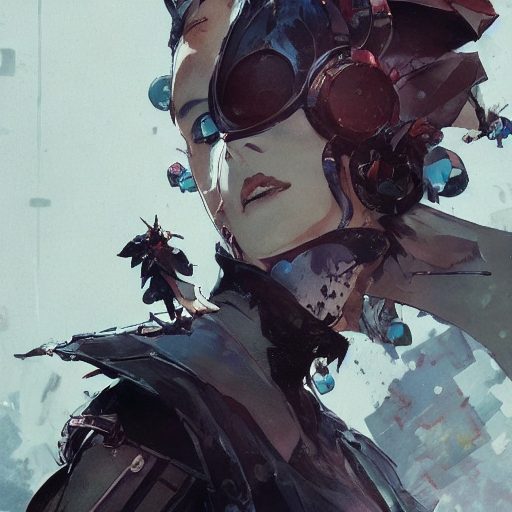 Malware Scanner: Protecting Systems from Harmful Software
A malware scanner is a crucial feature designed to detect and remove malicious software, also known as malware, from computer systems. It plays a vital role in ensuring the security and integrity of systems by identifying and mitigating potential threats that can compromise data, disrupt operations, or lead to unauthorized access.
Comprehensive Malware Detection
A malware scanner employs advanced algorithms and scanning techniques to detect various types of malware, including viruses, worms, Trojans, ransomware, and spyware. It thoroughly examines files, directories, system memory, and other areas of the system to identify suspicious or malicious code.
Real-Time Protection and Scheduled Scans
Malware scanners often provide real-time protection, constantly monitoring system activity and preventing malware from infiltrating the system. They also allow users to proactively schedule regular scans to detect and remove potential threats. Scheduled scans can be set to run during off-peak hours to minimize system performance impact.
Quarantine and Removal of Malware
When a malware scanner identifies malicious software, it takes appropriate action to quarantine or isolate the infected files or processes. This prevents the malware from spreading further and causing harm to the system. Users can then remove or delete the detected malware, ensuring the system's safety.
Regular Updates and Database
Malware scanners maintain an up-to-date database of known malware signatures and patterns. They regularly receive updates to keep pace with the evolving landscape of threats. This ensures that the scanner can effectively detect new and emerging malware strains, providing optimal protection for the system.
Find Malware Scanner Solutions Here
Search below to find a Malware Scanner solution that fits your digital experience needs.