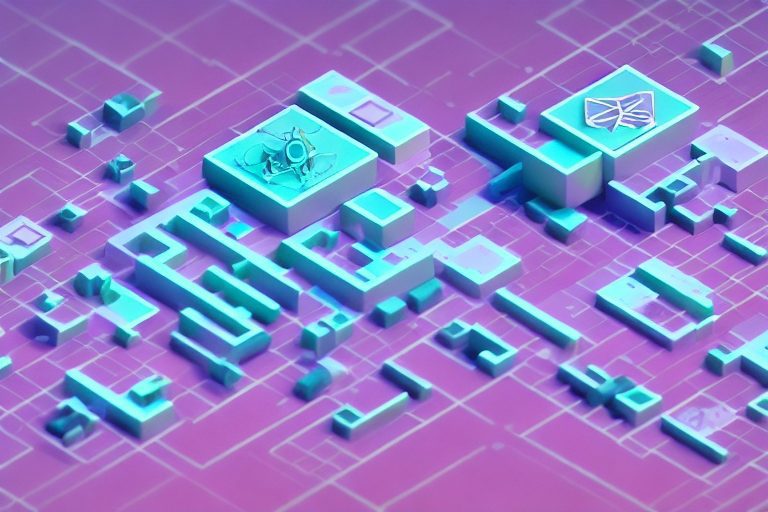 SEO Management: Optimizing Website Visibility
Introduction to SEO Management
SEO (Search Engine Optimization) management is a crucial software feature designed to improve a website's visibility and ranking on search engine results pages. It encompasses various tools and functionalities that help organizations optimize their online presence, attract more organic traffic, and enhance their overall digital marketing strategy.
Keyword Research and Analysis
SEO management software provides keyword research and analysis tools, allowing organizations to identify relevant keywords and phrases highly searched by their target audience. These insights help optimize website content, meta tags, headings, and other elements to align with the keywords that drive the most traffic.
On-Page Optimization
Effective SEO management includes on-page optimization features that enable organizations to optimize various website elements for better search engine visibility. This may involve optimizing page titles, meta descriptions, URL structures, header tags, and internal linking. By following SEO best practices, organizations can improve their website's relevancy and crawlability.
Link Building and Backlink Analysis
SEO management software facilitates link building strategies by identifying relevant and authoritative websites for potential backlinks. It helps organizations analyze their existing backlink profile and monitor the quality and quantity of incoming links. This helps improve website authority and enhances search engine rankings.
Performance Tracking and Reporting
SEO management tools provide analytics and reporting features to monitor website performance, track keyword rankings, and measure organic traffic. These insights help organizations understand the effectiveness of their SEO efforts and make data-driven decisions to optimize their online presence continuously.
Find SEO Management Solutions Here
Search below to find a SEO Management solution that fits your digital experience needs.