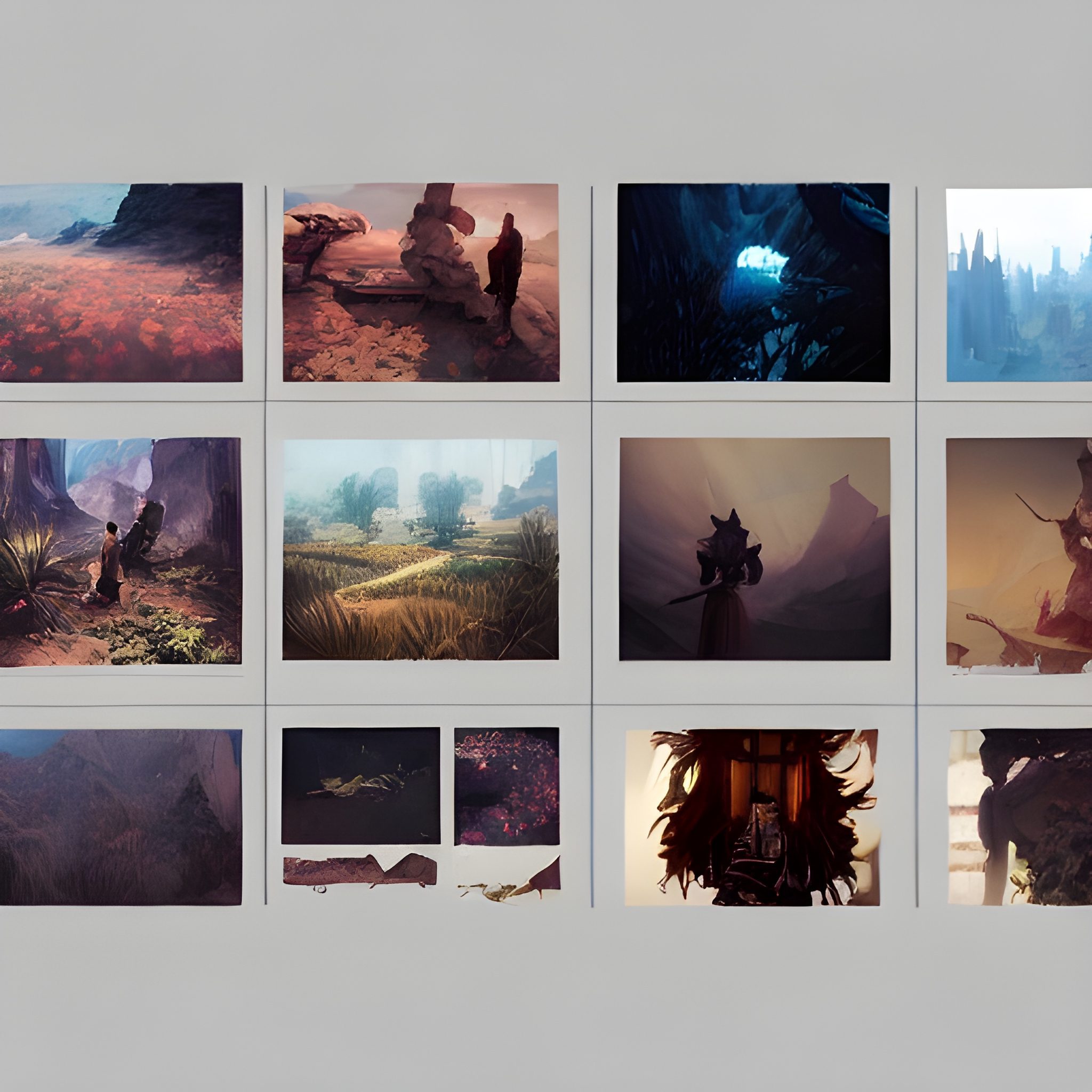 Website Templates as a Software Feature
Introduction
Website templates are a valuable software feature that provides pre-designed layouts and structures for creating websites. They offer a foundation for web developers and designers to create websites quickly and efficiently. Website templates save time and effort by providing ready-made designs that can be customized to suit specific needs and branding requirements.
Ready-Made Design and Structure
Website templates offer pre-designed layouts, structures, and visual elements that define a website's overall look and feel. They include headers, footers, navigation menus, and content sections. These templates eliminate the need for starting from scratch, providing a solid starting point for building a website.
Customization and Personalization
Website templates are highly customizable, allowing developers and designers to tailor them to specific requirements. They provide flexibility regarding color schemes, typography, graphics, and content placement. With templates, adding or removing elements, rearranging sections, and incorporating custom branding elements are possible, enabling a personalized touch to the website.
Efficiency and Consistency
Using website templates significantly improves efficiency in website development. Developers and designers can save time by working with pre-designed templates instead of building everything from scratch. Templates ensure consistency throughout the website, as the same design elements and styles are applied across different pages, resulting in a unified and professional appearance.
Find Website Templates Solutions Here
Search below to find a Website Templates solution that fits your digital experience needs.