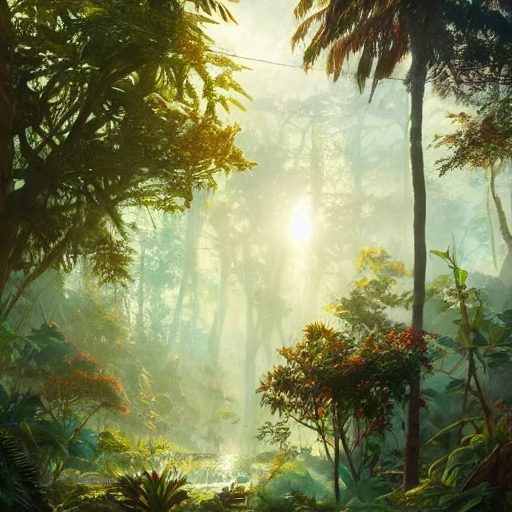 Free Trial Software Licensing: Providing Temporary Access to Evaluate Software
Free trial software licensing is a licensing model that allows users to access and use software for a limited period without cost. It will enable users to evaluate the software's features, functionalities, and suitability before purchasing. Free trial licensing lets users decide whether the software meets their needs and provides value.
Limited Time Access
Free trial software licensing typically grants users a temporary license to use the software for a specific duration, such as a few days or weeks. During this period, users have access to the full range of features and functionalities available in the software. The limited-time access allows users to explore and test the software's capabilities in a real-world setting.
Evaluation and Decision-Making
The primary purpose of free trial software licensing is to enable users to evaluate the software and make informed decisions. Users can assess the software's user interface, functionality, performance, compatibility, and ease of use to determine if it meets their requirements and aligns with their expectations. This evaluation period helps users gauge the software's value and suitability for specific needs.
Time-Limited Restrictions
Free trial software licensing often imposes certain restrictions to encourage users to upgrade to a paid version. These restrictions may include time limitations, feature limitations, or watermarked outputs. These limitations incentivize users to transition to a paid license once they have experienced the software's benefits during the trial period.
Purchase Decision and Conversion
Free trial software licensing is a marketing strategy to convert trial users into paying customers. By providing users with a firsthand experience of the software's capabilities, organizations aim to showcase the value and benefits of the full version. Users can make an informed purchase decision based on their trial experience, increasing the likelihood of a successful conversion.
Find Free Trial Licensing Solutions Here
Search below to find a Free Trial Licensing solution that fits your digital experience needs.