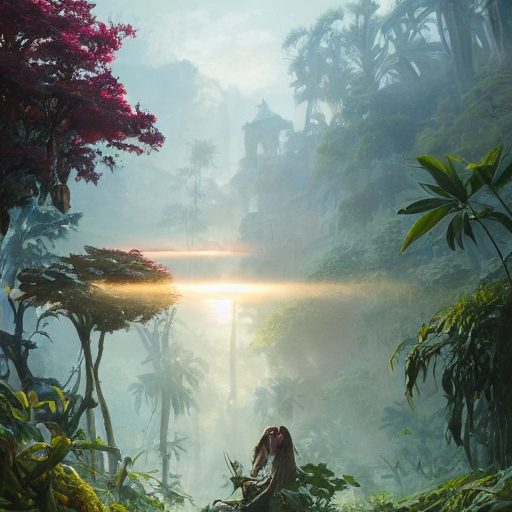 Per Month Software Licensing: Flexible Subscription-Based Model
Per-month software licensing is a subscription-based pricing model where users pay a monthly recurring fee to access and use the software. It offers a flexible and cost-effective approach for individuals and businesses to utilize the software without a large upfront investment.
Subscription-Based Pricing
With per-month software licensing, users pay a fixed monthly fee to access the software. This pricing model provides predictable expenses and allows users to budget their software costs more effectively. It eliminates the need for large one-time payments, making software more affordable and accessible.
Continuous Updates and Support
Subscribing to per-month software licensing often includes benefits such as continuous updates and ongoing support. Software providers regularly release updates, bug fixes, and new features, ensuring users can access the latest software improvements. Users typically receive technical assistance and customer support throughout their subscription period.
Scalability and Flexibility
Per-month licensing offers scalability and flexibility to users. It allows users to adjust their subscriptions based on their changing needs. Users can easily upgrade or downgrade their subscription tiers, add or remove licenses, or scale their usage as their requirements evolve. This flexibility ensures users only pay for their needs, optimizing their software investment.
Cloud-Based Access
Per-month software licensing often incorporates cloud-based access, enabling users to access the software anywhere with an internet connection. Cloud deployment offers convenience, mobility, and easy collaboration among team members. It allows users to work across devices and ensures data synchronization, enhancing productivity and flexibility.
Find Per Month Licensing Solutions Here
Search below to find a Per Month Licensing solution that fits your digital experience needs.