24/7 Security Monitoring & Threat Detection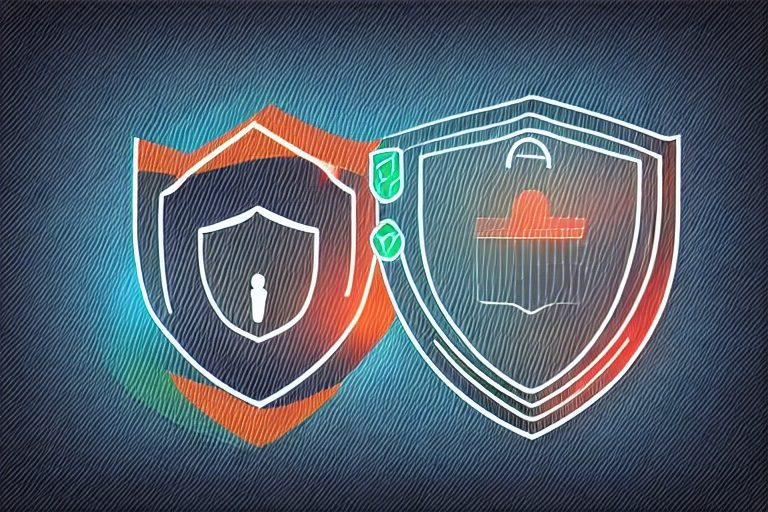 24/7 Security Monitoring and Threat Detection: Protecting Your Digital Environment
Software solutions provide 24/7 security monitoring and threat detection to ensure the safety and integrity of your digital environment. With the ever-evolving landscape of cyber threats, robust security measures are essential to protect sensitive data, maintain business continuity, and safeguard your reputation.
Safeguarding Your Digital Assets: The Importance of Software Solutions for Security Monitoring
Through continuous monitoring, software solutions actively scan your systems, networks, and applications, keeping a vigilant eye on potential security risks. This monitoring process operates around the clock, allowing for real-time detection and response to suspicious activities or anomalies.
Enhancing Cybersecurity with 24/7 Threat Detection and Monitoring Software
By leveraging advanced algorithms and machine learning techniques, these solutions can identify and analyze potential threats, including malware, viruses, unauthorized access attempts, and other malicious activities. They constantly monitor network traffic, log files, and system events, ensuring that any deviations from normal patterns or known threats are promptly identified.
Continuous Monitoring for Enhanced Security: Software Solutions at the Forefront
Once a potential threat is detected, software solutions can immediately respond. They can generate alerts or notifications to security teams, enabling them to investigate and take necessary actions to mitigate the risk. This could involve isolating affected systems, blocking suspicious IP addresses, or applying security patches and updates to vulnerable software.
Robust Security Measures: How Software Solutions Ensure Data Integrity and Business Continuity
The proactive nature of 24/7 security monitoring ensures that threats are identified and addressed swiftly, minimizing the potential impact on your organization. It helps prevent data breaches, unauthorized access, and other security incidents, ultimately safeguarding your business operations and customer trust.
Furthermore, software solutions often provide detailed reports and logs, offering visibility into security events and incident response activities. These insights allow you to assess the effectiveness of your security measures, identify patterns or trends in cyber threats, and make informed decisions to enhance your overall security posture.
In today's digital landscape, where cyber threats are ever-present and evolving, relying on software solutions for 24/7 security monitoring and threat detection is a proactive and necessary approach to protecting your valuable assets and maintaining a robust security posture.
Find 24/7 Security Monitoring & Threat Detection Solutions Here
Search below to find a 24/7 Security Monitoring & Threat Detection solution that fits your digital experience needs.