Dynamic Content & Personalization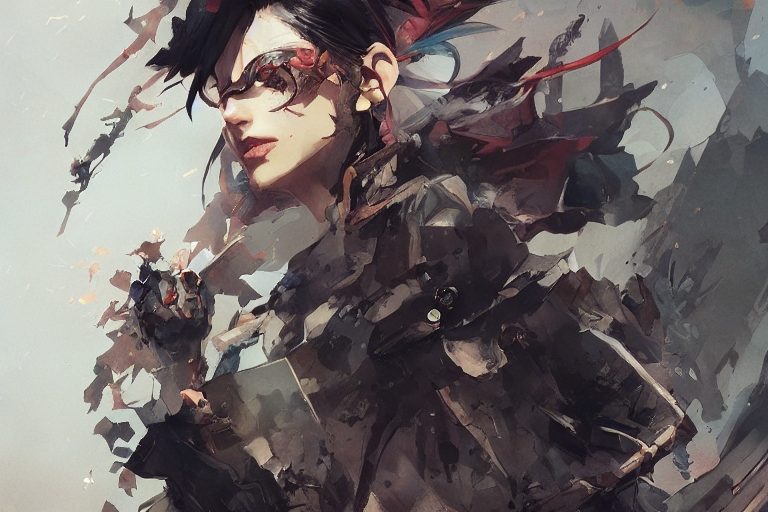 Dynamic Content: Personalized and Contextual User Experiences
Understanding Dynamic Content as a Software Feature
Dynamic content is a software feature that enables the customization and delivery of personalized and contextual experiences to users. It allows websites, applications, and other digital platforms to adapt and display content based on user preferences, behavior, demographics, or real-time data. By dynamically generating and presenting content, businesses can deliver more relevant, engaging, and tailored user experiences.
Personalized User Experiences
Dynamic content allows for the creation of personalized user experiences. Dynamic content can present targeted recommendations, product suggestions, or customized messages by leveraging user data, such as browsing history, location, or preferences. This personalization enhances user engagement, satisfaction, and conversion rates, as users are more likely to interact with content that aligns with their interests and needs.
Contextual Content Delivery
Dynamic content enables contextual delivery based on real-time data or user interactions. It adapts the content displayed based on time, location, device, or referring source. For example, an e-commerce website may dynamically showcase different promotions or discounts based on the user's location or the current season. By delivering contextually relevant content, businesses can provide users with more meaningful and timely experiences.
Optimized Conversion and Engagement
Dynamic content is an effective tool for optimizing conversion and engagement. Businesses can deliver targeted calls-to-action, personalized recommendations, or interactive elements that encourage user interaction and conversion by tailoring content based on user behavior and preferences. Dynamic content can also help in A/B testing, allowing businesses to experiment with variations and measure their impact on user engagement and conversion rates.
Find Dynamic Content & Personalization Solutions Here
Search below to find a Dynamic Content & Personalization solution that fits your digital experience needs.