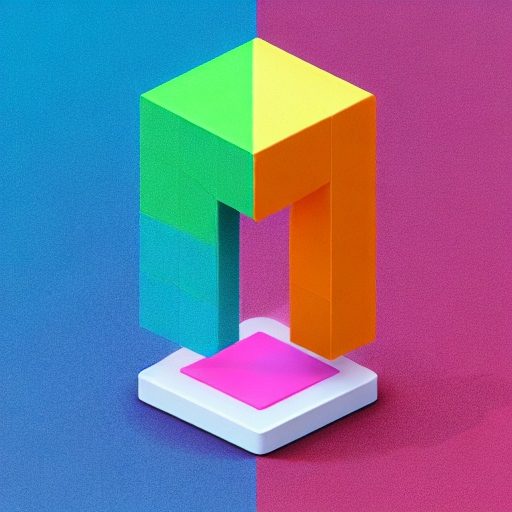 Extendable: Flexibility and Scalability for Enhanced Functionality
Understanding Extendable Software
Extendable software are easily enhanced and expanded with additional features or functionalities. It provides a framework or architecture that allows developers or users to extend the software's capabilities to meet specific requirements or adapt to changing needs. By being extendable, the software offers flexibility, scalability, and the potential for customization without significant modifications or rewriting of the existing codebase.
Flexibility for Customization and Adaptation
Extendable software provides flexibility for customization and adaptation. It allows developers or users to add new modules, components, or plugins to the existing software infrastructure, tailoring it to specific use cases or business requirements. This flexibility enables organizations to meet their unique needs without the limitations of a rigid, one-size-fits-all software solution.
Scalability for Growth and Expansion
Extendable software offers scalability, enabling it to grow and expand as the needs of the business or user base evolve. It allows for the integration of new functionalities or the incorporation of third-party extensions seamlessly. With an extendable software architecture, businesses can adapt to increasing workloads, accommodate additional users, or incorporate new technologies, ensuring the software can scale alongside the organization's growth.
Find Extendable SaaS Solution Solutions Here
Search below to find a Extendable SaaS Solution solution that fits your digital experience needs.