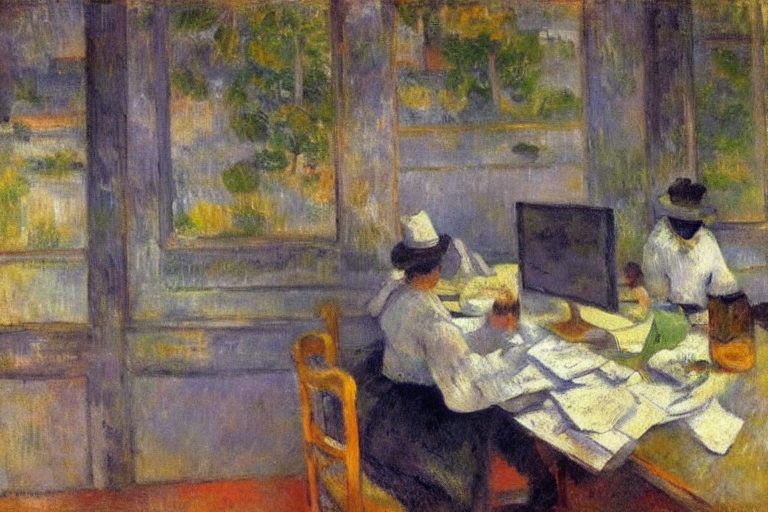 Website Design as a Software Feature
Website design is a crucial software feature encompassing the creation and arrangement of visual elements, user interfaces, and overall aesthetics of a website. It utilizes software tools and design principles to create an engaging and intuitive user experience. Effective website design enhances a website's usability, aesthetics, and functionality, making it appealing and user-friendly for visitors.
User-Centric Interface Design
Website design focuses on creating user-centric interfaces that prioritize user experience and ease of navigation. Designers consider information hierarchy, layout, and user flow to ensure visitors find the desired information quickly and efficiently. They enhance readability, guide user attention, and create a visually cohesive experience.
Responsive and Mobile-Friendly Design
Website design incorporates responsive and mobile-friendly approaches to ensure that websites adapt seamlessly to different devices and screen sizes. With the increasing use of smartphones and tablets, designing websites optimized for mobile viewing has become crucial. Responsive design techniques like fluid layouts and flexible images allow websites to adjust dynamically, providing an optimal user experience across devices.
Visual and Graphic Elements
Website design uses visual and graphic elements to enhance the overall aesthetics and convey information effectively. Designers utilize images, icons, videos, and other visual components to support the content, create visual interest, and evoke the desired emotions. They consider factors such as color psychology, contrast, and visual hierarchy to ensure a visually pleasing and engaging experience for website visitors.
Find Website Design Solutions Here
Search below to find a Website Design solution that fits your digital experience needs.